Courrier SLR
Same-day transport and courier services
Québec's first delivery
company with an
all-electric truck
Courrier SLR
Same-day transport and courier services
Québec's first delivery
company with an
all-electric truck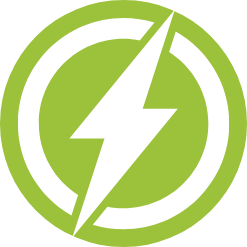 A Fleet of Vehicles at Your Service
Courrier SLR is your go-to delivery solution. We have a full fleet of vehicles that meet your requirements. Cars, vans, Sprinter vans and cube trucks are available for all your needs.
We are proud to be the first courier company with an all-electric delivery truck. This electric truck is the first of many green initiatives. 

Express shipping experts since 1987
Courrier SLR has been Greater Montréal's trusted partner for same-day envelope, package and pallet delivery since 1987. We've made adapting to your needs a part of who we are from the start.
Regular, urgent and direct service from point A to point B without going through a distribution centre. Simply tell us the pick-up and delivery addresses and your delivery deadline and we'll take care of the rest.
Our team is dedicated to providing you the best possible customer experience while guaranteeing custom deliveries. Our computerized operational system and our experience give us the speed and flexibility to meet your needs.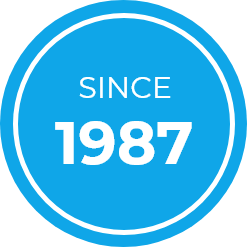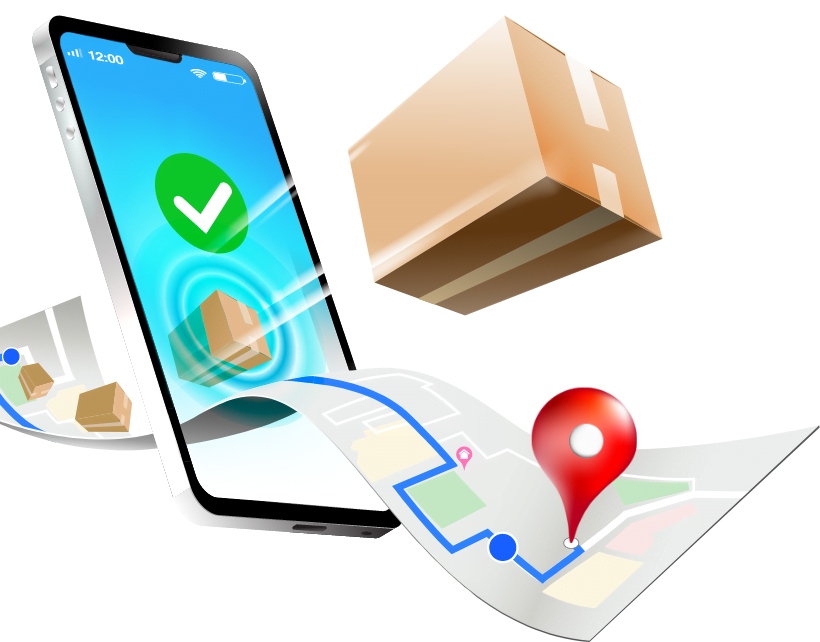 Need a
Cost-efficient Delivery Service?
For when cost is the bottom line. For
standard
deliveries to anywhere in Québec, Canada or abroad at competitive prices with best-in-class service. Shipmoi.ca, a service you can trust.

What Our Clients Are Saying About Us
Hello Emmanuelle, really, really, really great service. Thanks a million.
Bernard
PROCAM INTERNATIONAL INC.
"Your growth partner." Hello Gaël, great service and the driver was very kind! In the office too! Thanks a lot and have a great day!
Danielle Solution Avance Plus Inc.
SOLUTION AVANCE PLUS INC.
Just a note to say that this is the first time we have used your services and it won't be the last! I love how you operate and that you send a delivery confirmation—and your driver!
M.L. AIR INC.