A passionate team that delivers results
Some deliveries are very urgent and others can wait. Simply select the appropriate service and we will make the delivery according to your instructions.
Our drivers are trained and certified road professionals to transport your goods safely. Our drivers have the experience and attitude to perform their job and undergo regular training and updates. The safety of our drivers as well as your goods is our priority.
Our fleet of vehicles is versatile and adaptable. We always have the right vehicle for your goods.  Cars, vans, Sprinter, 18′ and 20′ cubes with hatchback and oversized box, 26′ truck (class 3) and platform (tailgate) for all your needs.
Our team is passionate! Customer service, dispatch, drivers and management work together as a team to ensure that your deliveries are free of unpleasant surprises. Communication and collaboration help to avoid obstacles and go the extra mile to provide the service you expect.
A professional team that stands out

Since 1987, Courrier SLR has been there for your same-day deliveries in the greater Montreal area. We have adapted and continue to adapt to meet your requirements. Whether it's for an economical, urgent or very urgent delivery service, we offer you deliveries without warehouse transfer, directly from the supplier to the customer.
Our team of professionals relies on a courteous and efficient customer service to ensure personalized deliveries. Our operational system and computerized tools allow us all the speed and flexibility necessary to meet your expectations. You can also rely on Courrier SLR for cost-effective delivery anywhere in Canada and the United States.
Ready to participate in your success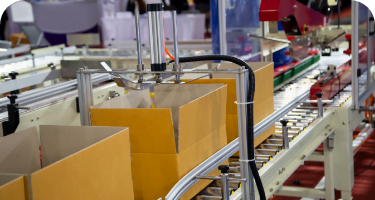 Whether you need to receive urgent parts to keep your production going or to ship urgent orders, our team will help you meet your deadlines.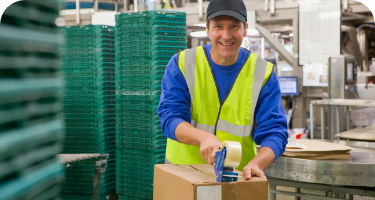 Retailers and distributors
For the express shipment of your deliveries that cannot wait, our professional drivers know the best routes to deliver on time.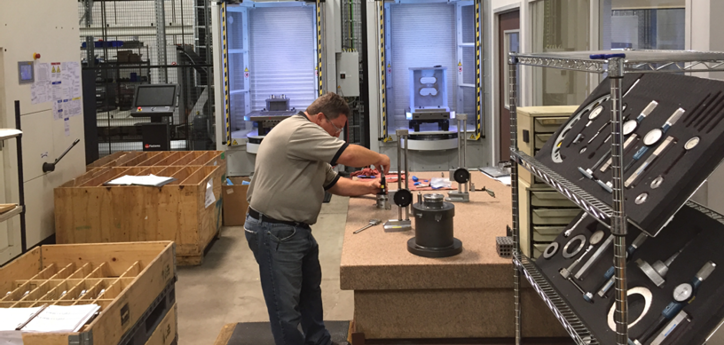 When you transport aeronautical parts, you want them to be delivered in excellent condition. Part of the solution lies in your choice of carrier.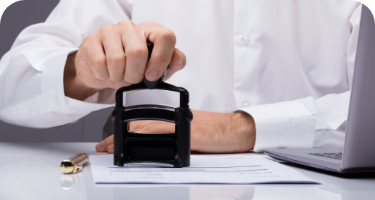 Governments, consultants and professionals
For the shipping and receiving of your urgent documents and contracts, we are there. We also allow you to receive proof of delivery.